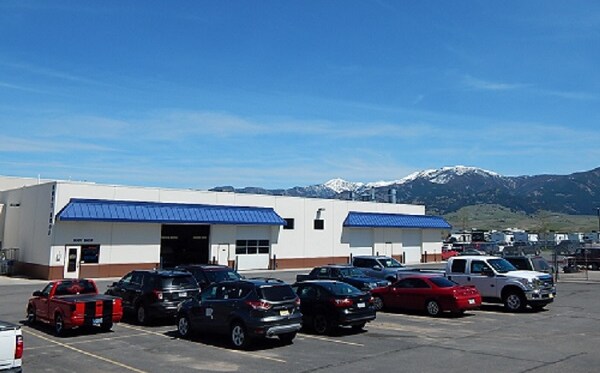 At Bozeman Ford Collision Center we pride ourselves on customer service.  We feel it is our duty not only to fix your vehicle and get you back on the road, but to help guide you through the entire process.  From helping with insurance claims, getting an estimate on your damage, fixing your vehicle and getting you back on the road we are more than a Collision Center we are your guide.
Bozeman Ford Collision Center has the factory trained technicians and the high tech equipment that is necessary to fix cars, trucks, sport utilities or any other vehicle.  Technology in vehicles today is astounding and you can trust that we are the leaders in repairing these high tech vehicles.
Our team at Bozeman Ford Collision Center is very experienced.  The Collision Center's excellent customer service team has over 20 years of experience and we have technicians with even more experience!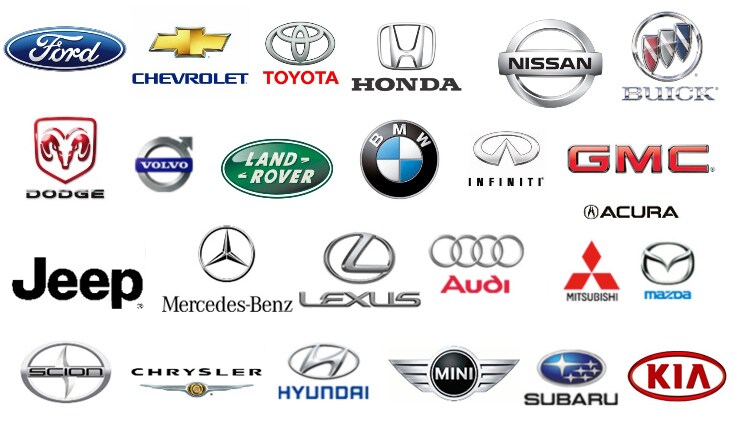 At Bozeman Ford Collision Center we service all makes and models and of course we love Ford's!
The Bozeman Ford Collision Center team is here to help you.  So please contact us by calling 406-587-1221 or filling out the request form.  Free estimates, help with the entire process, high-tech equipment, factory trained technicians and experience you can trust make Bozeman Ford Collision Center the best place to get your Collision damage fixed.