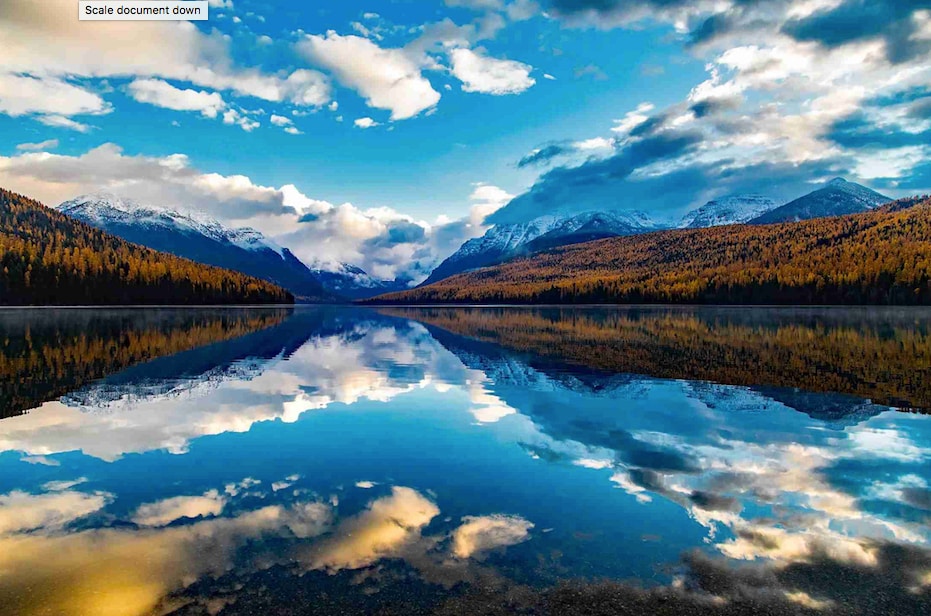 If you are looking for great service with an even better inventory at a Ford dealer near Townsend, MT, then look no further than Bozeman Ford in Bozeman, MT. Our amazing inventory will impress you from start to finish. With so many new and used vehicles, you will be able to test drive the vehicles you are most interested in to find the one that best fits your lifestyle. And, we have a phenomenal staff. As a part of the Bozeman community for over 60 years, we value our relationships with our customers. Come meet with us today and see how we can help you into a great vehicle.
Ford Fusion Near Townsend, MT
If you are looking for a fun, safe, and efficient sedan that will be great as a daily driver or for a long family road trip, then you need to test drive the Ford Fusion near Townsend, MT. Parents absolutely love the Fusion as a first car for their teenage drivers. With the highest safety rating from the National Highway Traffic Safety Administration, the Fusion offers the confidence you need and want in your child's first car. In addition, the Fusion has incredible fuel efficiency. When you want your teen driver to save money both at the initial purchase and every time they fill up, the Fusion will not disappoint. Come take one for a test drive today and see why so many parents and teens choose Ford.
Ford Escape Near Townsend, MT
When you want to find a Ford Escape near Townsend, MT, head on over and visit us at Bozeman Ford. This SUV is great for families. It offers comfort, spaciousness, and efficiency for a great price. Whether you choose new or used, the Escape is a great choice for use as a daily driver, a first vehicle, a professional car, or a companion for long trips. We would love for you to see it for yourself today at Bozeman Ford.
Ford Mustang Near Townsend, MT
For those that love sporty aesthetics and fast cars, we recommend the Ford Mustang. The Mustang has been impressing the world for decades. Whether you like the classic feel of an older model, or the sleek exterior and upgraded features of the new, the Ford Mustang aims to please. For a fun test drive in a great car, come by Bozeman Ford. We don't need to convince you why the Ford Mustang near Townsend, MT is an amazing vehicle, we just need to show you that it is within reach.
Other Ford Near Townsend, MT
Ford Fiesta
Ford Focus
Ford Taurus
Ford C-Max
Ford Flex
Ford Transit
Ford Edge
Ford Expedition
Ford F-150
Ford F-250
Ford F-350
Ford Explorer