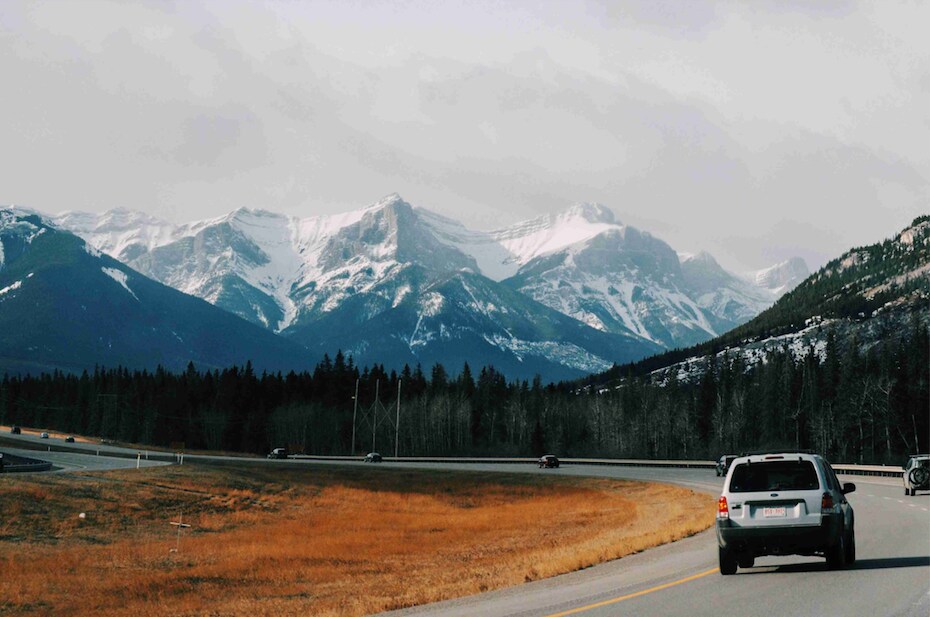 Manhattan Ford Shoppers Select Bozeman Ford
Finding a great bargain on a new or used Ford in Manhattan, MT isn't too challenging.  All it takes is stopping into Bozeman Ford.  Our car dealership is constantly comparing our pricing to other dealerships in the region, such as Butte Ford, Billings Ford and Helena Ford.  We do this because we want to do our part to make sure that you are getting a great deal on your new or used vehicle, and this is the initial step.
A good reason why Manhattan Ford buyers pick Bozeman Ford is our big selection.  Our dealership is full of new and used vehicles just waiting to be taken out on the road for a test drive.  What you will find at our dealership is that we offer you the convenience of exploring our cars and trucks, and discovering which features are really alluring to you.  Perhaps you have never experienced driving around town with the sunroof open, or you have not felt what it is like to own heated seats during the colder months.  Maybe you prefer a more standard vehicle.  By being able to see the unique options obtainable from our Manhattan area Ford franchise you can get a real notion of what features are right for you.
Auto Loans Available on New and Used Ford
The new or used automobile you go with is just part one of your shopping experience.  Another part is getting the financing you need.  Bozeman Ford works with many different loan providers in order to give you alternatives for financing.  We then work with you to figure out how much you want your monthly payment to be, what kind of down payment you would need and what the trade-in value of your current vehicle, if you have one, is.
Other Areas We Serve