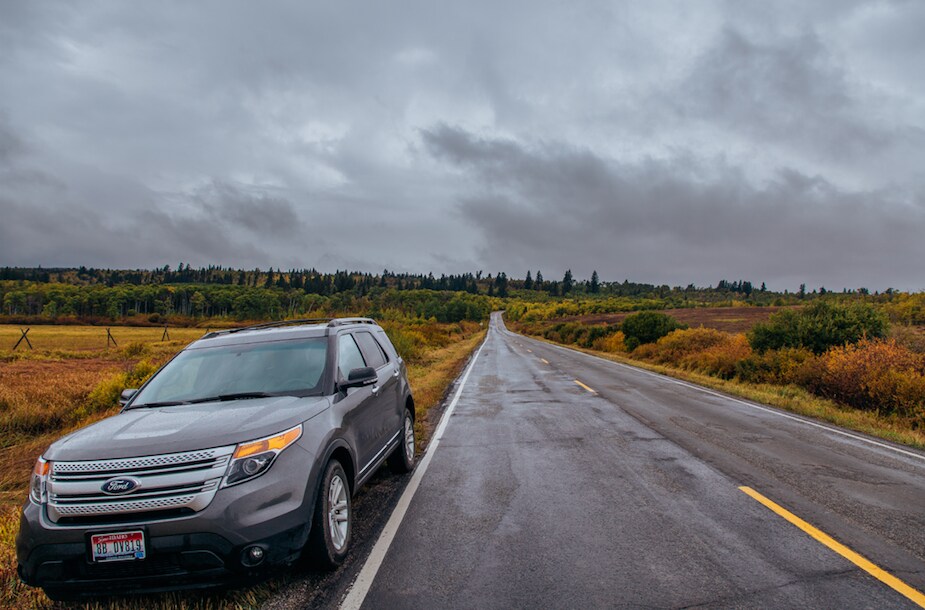 Car Dealer Near Ennis, MT
When it comes to life in Ennis, the only thing that could make things better is getting a new vehicle to make commutes more efficient or driving in adverse weather conditions easier. Thankfully, with all of the new, used, and certified pre-owned vehicles available on the lot of Bozeman Ford, getting the perfect vehicle is just a short drive away. Powerful, fuel efficient, roomy, we have a vehicle for everyone and every price range. So, make car shopping fun and easy, and let us do all of the legwork for you at Bozeman Ford.
Ford Dealer Near Ennis, MT
When it comes to choosing between all of the vehicles and automotive manufacturers out there on the market, it's hard to dispute that Ford has things figured out in a big way. From hardworking and hard playing trucks like the F-Series, fuel efficient and fun to drive cars like the Focus and the EcoSport, roomy SUVs like the Explorer and Expedition, and many other vehicles, one is sure to fit just about every need and every budget. Come take a look at them all on the lot of Bozeman Ford, and get a great deal on a new or used vehicle that you can be proud to call your own, only at Bozeman Ford.
Used Cars Near Ennis, MT
Are you currently in the market for a great used car but are tired of scanning ads in newspapers and social media? If so, we can help make the used car shopping experience easier and more enjoyable than ever. At Bozeman Ford, we have a great selection of used cars that are sure to meet your needs and exceed your expectations. Check out our selection online or stop by our lot, and let us help you find the perfect used car that you get from the other guys. We promise that you will be glad that you did.


Other Areas We Serve