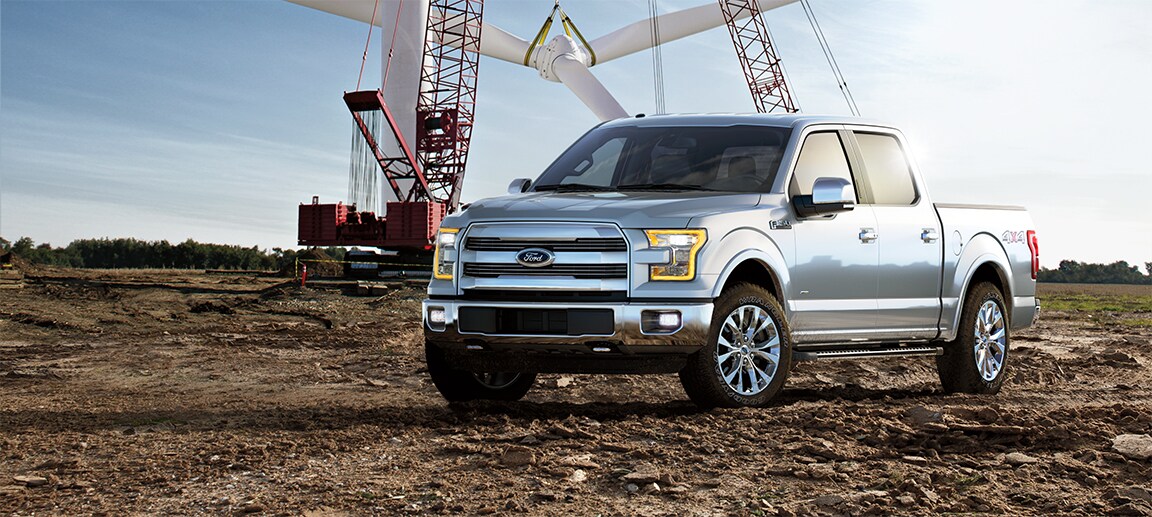 Alternative to Dillon Ford Dealers
Finding a good bargain on a new or used Ford in Dillon, MT is not too difficult.  All it takes is a visit to Bozeman Ford.  Our dealership is continuously evaluating our selling prices in comparison to other dealerships in the area, such as Butte Ford, Billings Ford and Helena Ford.  We desire to do our part to make sure that you are getting a great deal on your new or used car or truck, and this is the initial step.
Dillon Ford shoppers often choose Bozeman Ford because of our enormous selection.  Our dealership is full of new and used cars and trucks just waiting to be taken out for a test drive.  What you will discover about Bozeman Ford is that we bring you the independence to check out our cars and trucks, and see what features are actually desirable to you.  Maybe you have never experienced driving with the sunroof open, or haven't felt what it's like to have heated seats during the winter months.  Maybe you want a more basic car or truck.  By being able to see the unique choices obtainable from our Dillon area Ford franchise you can get a real idea of what features are best for you.
Auto Loans Available on New and Used Ford
The new or used vehicle you select is just part one of your buying experience.  The next part is acquiring the financing you need.  Bozeman Ford will work with many different lenders in order to give you choices for financing.  We will work with you to determine how much you want to pay per month, what kind of down payment you would need and, if you have a vehicle to trade in, what the value of that vehicle is.
Montana Ford Dealer
While we are a car dealership in Bozeman, it isn't the only area we serve.  We frequently help people in Belgrade, Big Sky, Big Timber, Billings, Butte, Cardwell, Clyde Park, Dillon, Ennis, Great Falls, Helena, Livingston, Manhattan, Norris, Three Forks, Townsend, West Yellowstone, White Hall and Wilsall.