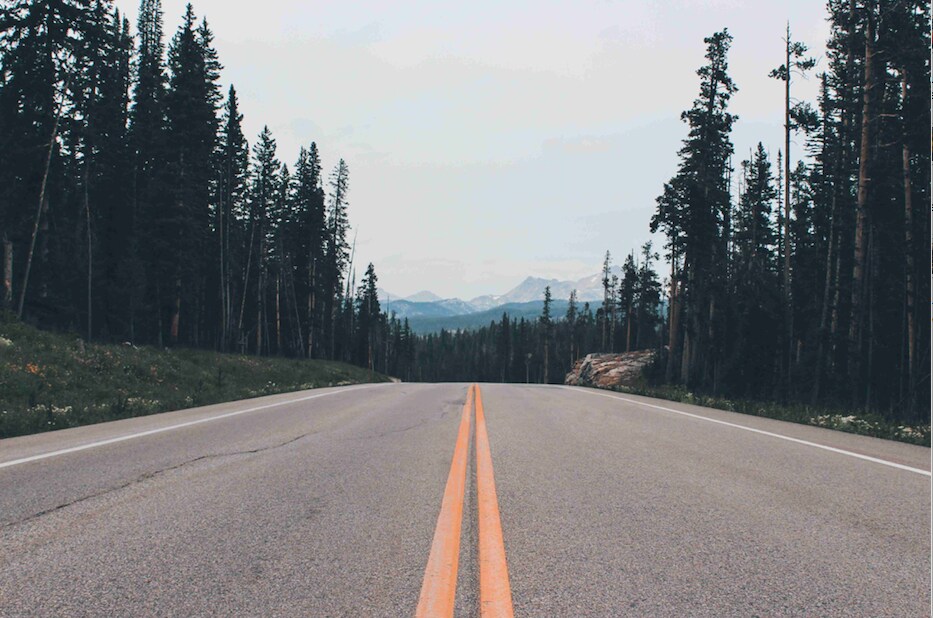 Ford has been one of America's favorite vehicles for a long time.  The reason why people tend to choose Ford is because of Ford's commitment to creating excellent vehicles.  This year's Ford F-150 is a prime example of that.  The new Ford F-150, along with several other models, has gotten a big boost of fuel efficiency.  The new lineup also benefits from the SYNC MyFord System, bringing a touchscreen to your vehicle.  If you are interested in a new vehicle with advanced technological features, and a surprising fuel efficiency, then you should come see us at Bozeman Ford.
Why Butte Ford Shoppers Choose Us
Butte Ford dealers and other Ford dealers in the area such as Billings Ford, will tell you they have great prices, and a great selection.  However, there's far more to the shopping experience than these two things.  What Butte Ford shoppers will find at Bozeman Ford is a very knowledgeable staff that is willing to give you your freedom when exploring our selection.  We want you to fall in love with your new vehicle, and giving you the freedom to see all the bells and whistles is one way we do that.
We are also willing to give you transparency in your shopping experience.  We encourage you to ask questions, and we will gladly give you answers.  Our favorite customers are the ones that like to ask questions.  If you have any questions about our car dealership, or any of our Ford vehicles in the Butte, MT area, please give Bozeman Ford a call.