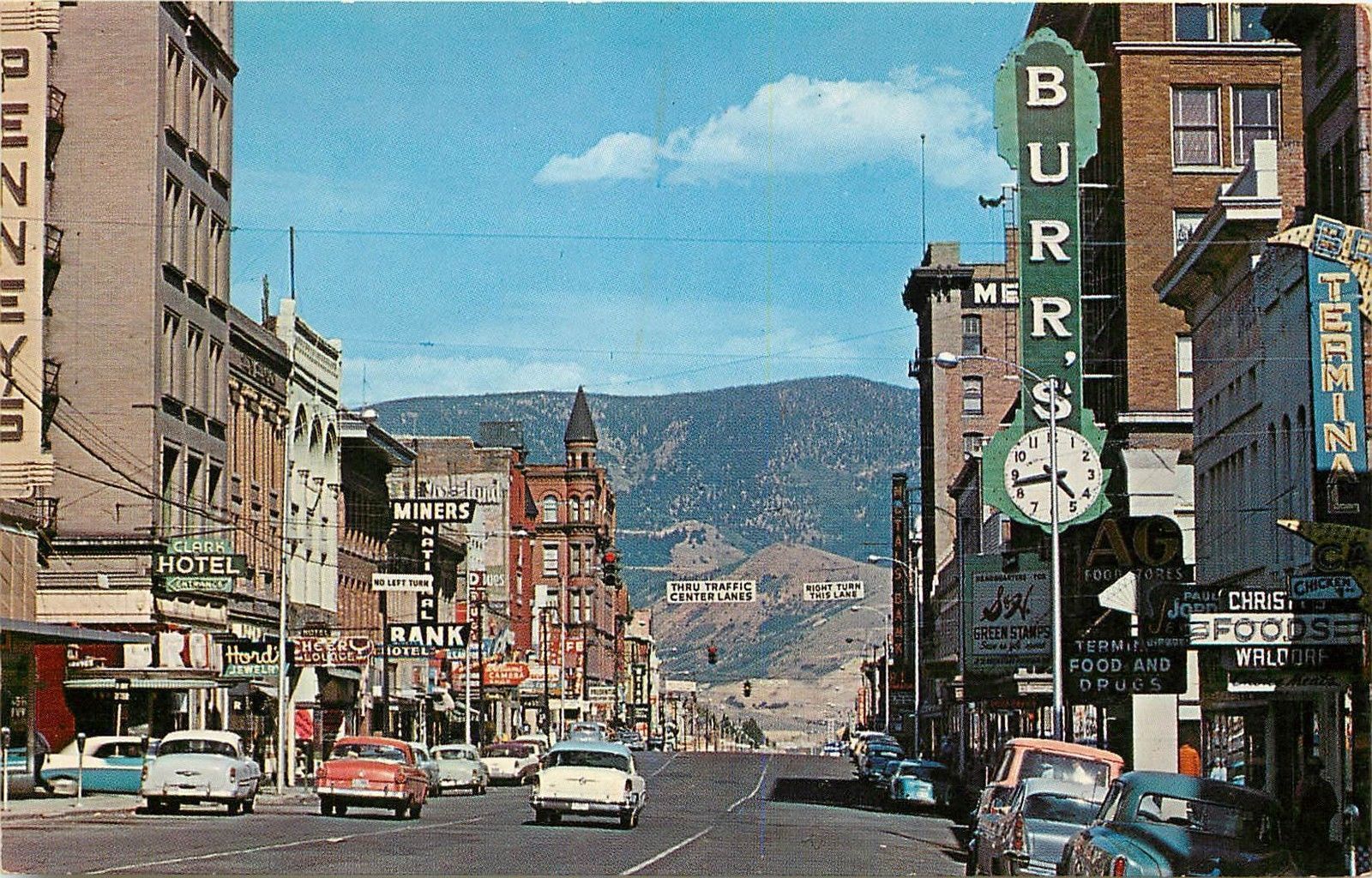 Searching for used cars in Butte, MT leaves you with plenty of options.  You could shop at one of the car dealerships in Butte, or you could spread your search out further. If you are someone who believes in getting a high quality used vehicle, then we welcome you to come to Bozeman Ford.  While we are obviously not a used car dealership in Butte, that doesn't mean that we don't frequently get customers from there.
The reason why Butte shoppers come over to Bozeman Ford for used cars and trucks is simple: our sales process is very laid back.  Our dealership has been a Montana staple for many years, and we've held onto that laid-back tradition that Montana is known for.  What you will find out about our dealership is that we like to get to know you.  We aren't one of those high volume, quick turn dealerships, so each customer is given special treatment.
High Quality Used Cars Near Butte, MT
The other reason why Butte pre-owned vehicle shoppers choose to come to us is that we do have high quality used cars.  At our dealership in Bozeman we have a great selection of newer used vehicles.  Our inventory often features used Ford, Chevrolet, Toyota, Subaru and most other brands.  We like to give you many different options.
If you are looking for a less expensive used car, perhaps something under $10,000, then we also have our Winner Auto dealership. At this used car dealership we feature many affordable used cars, and offer you plenty of options for payment.