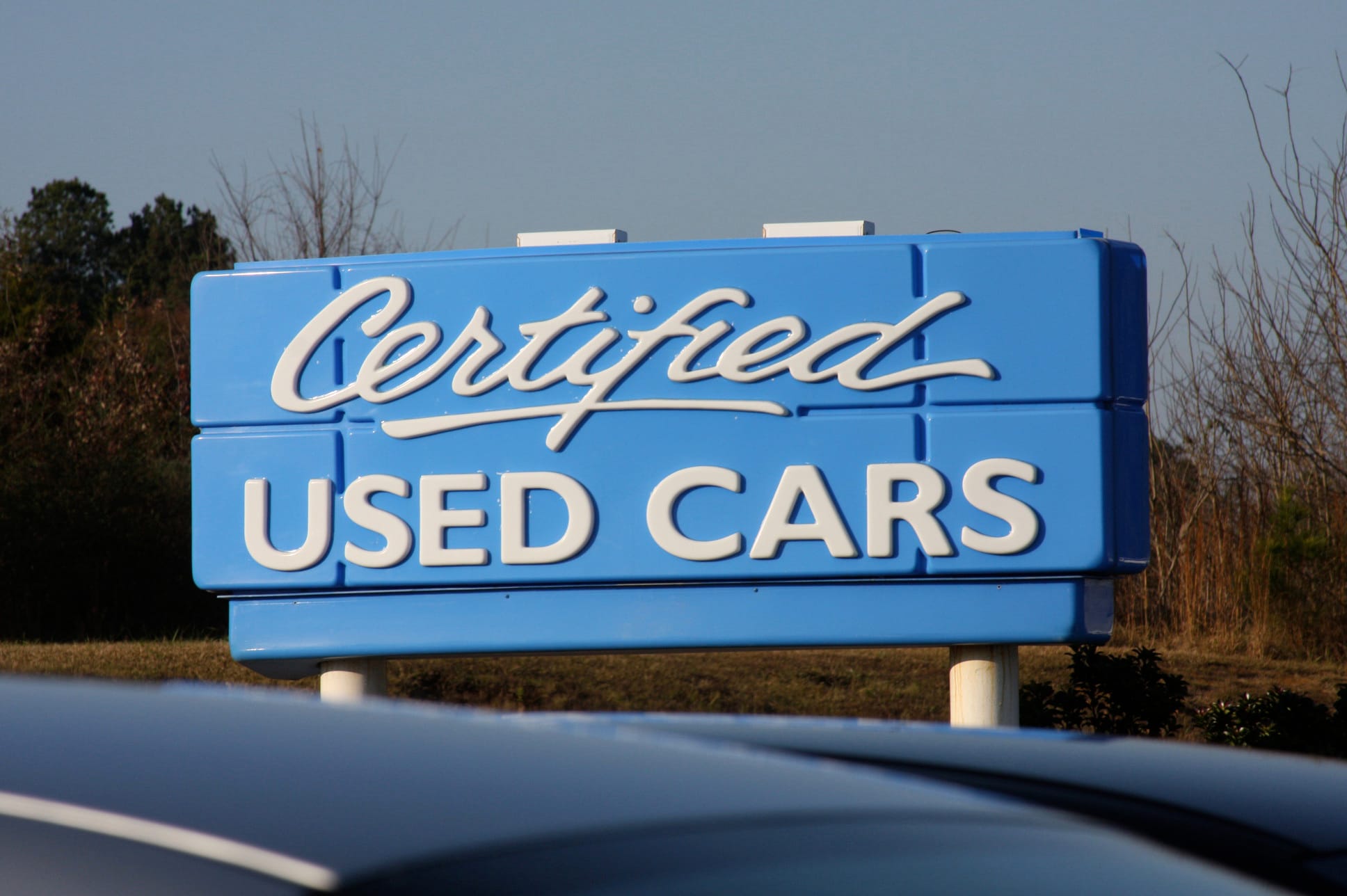 Is it time for a new truck? A truck that is new to you? If you have been thinking about a pre-owned truck, be sure to take a close look at everything we have to offer at Bozeman Ford in Bozeman, MT. We have a very extensive inventory of used trucks and we carry many different makes and models. We are sure to have a used truck that will meet all of your needs. Our knowledgeable staff is here to work with you to help you find just the right one.
So Many To Choose From
We have so many used trucks to choose from at Bozeman Ford. Whether you are looking for a used Ford F-series pickup or a Chevrolet Silverado, we have several in stock. If a Dodge Ram or GMC Sierra is on your wishlist, we have those too. With many different models and model years included in our used truck inventory, you will have a tough time choosing. That's where our highly-trained staff comes in. We will walk you through all of your options and make sure you find exactly what you need and what you are looking for.
Look Us Up
If you'd like to see exactly which used trucks we have in stock now at Bozeman Ford, you can look up the entire inventory list on our easy-to-use website. We can also show you all of our used trucks in person at our dealership in Bozeman, MT. Feel free to stop in any time. You can also give us a call, or send us an email. We would also be happy to set up a test drive. We are excited to help you find your next truck.