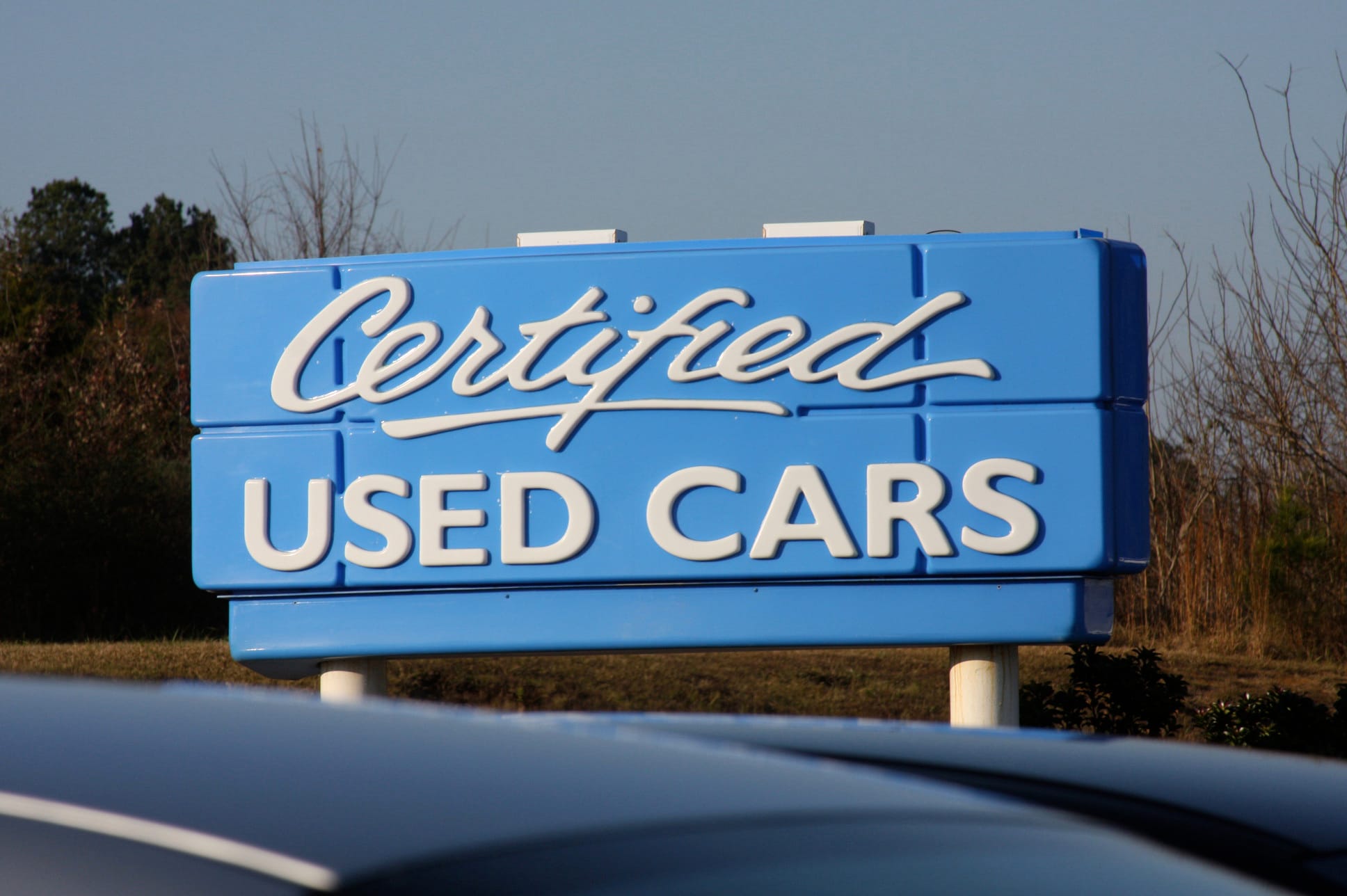 If you are searching for a used Chevrolet in Bozeman, MT, look no further than Bozeman Ford! We are proud to offer the most extensive inventory of pre-owned vehicles in Bozeman, including many Chevrolet models. All of our used vehicles go through a rigorous inspection process and we only sell top-quality vehicles. Come and take a look at all of our Chevrolet options at Bozeman Ford!
Looking For A Fantastic Chevy Truck?
Are you looking for a fantastic pre-owned Chevrolet truck? Bozeman Ford offers several Chevy trucks in our extensive used vehicle inventory. If you need a great truck to get you to work, to play, or just to get around Montana winters with ease, we are sure to have a truck that will do all of that for you and more.
Do You Need A Chevrolet SUV?
If an SUV is what you need, take a look at the long list of used Chevrolet SUVs in stock now at Bozeman Ford. From the Chevrolet Suburban to the Tahoe and every model in between, Bozeman Ford has many SUVs to choose from. You are sure to get your family and all of your gear around Montana easily in your fabulous SUV from Bozeman Ford.
See The Full List Online
If you'd like to take a look at the full list of available used Chevrolet at Bozeman Ford, simply pull up our website. The current list is there, along with all of the details. Or, you can give us a call, chat with us online, or stop by our dealership in Bozeman, MT. We look forward to working with you and our staff will make sure you find the perfect vehicle.
Other Used Makes at Bozeman Ford