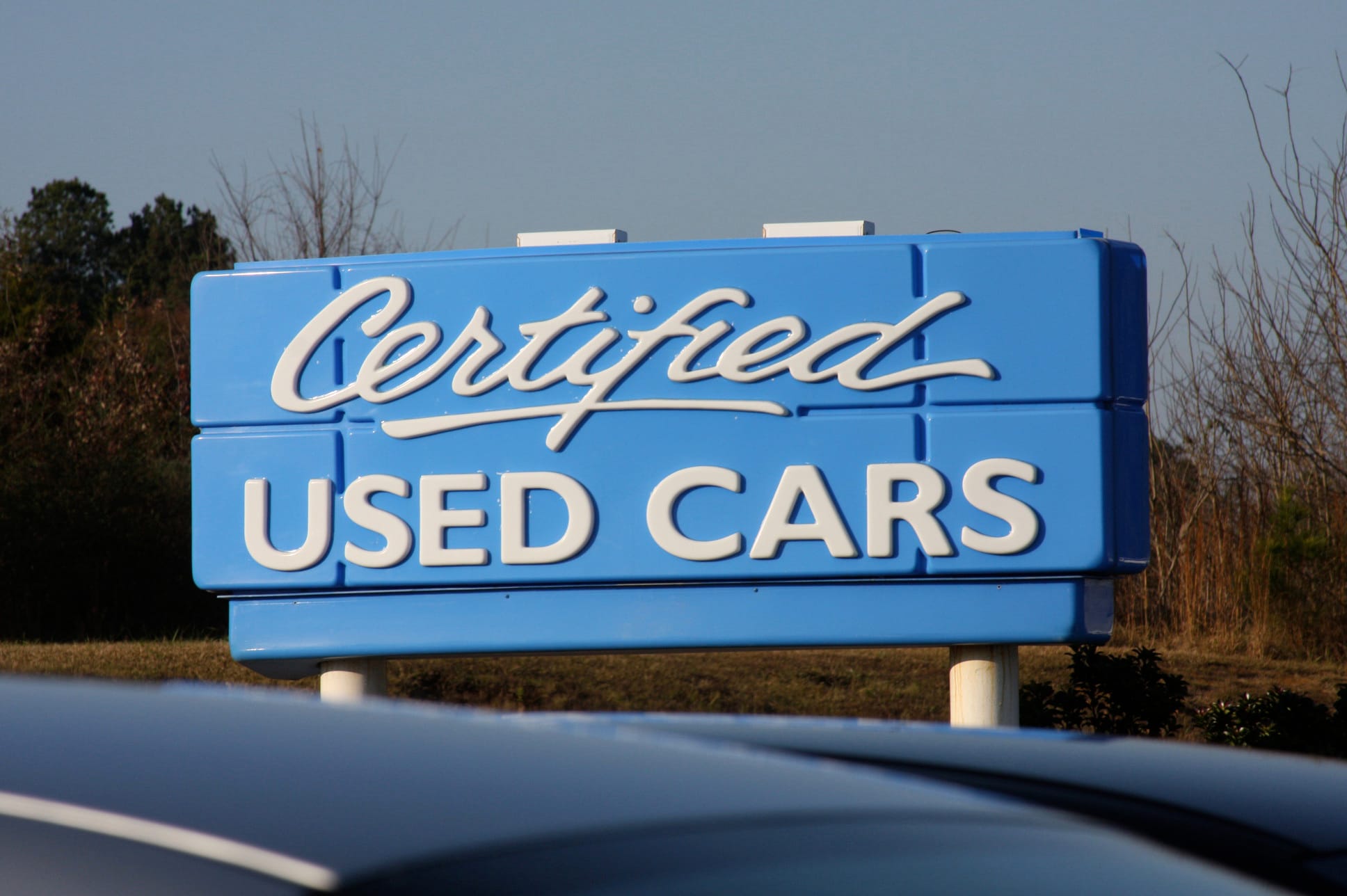 If you have been looking for a used Cadillac in Bozeman, MT, be sure and take a look at Bozeman Ford's extensive used vehicle inventory! We carry many different makes and models of pre-owned vehicles. Cadillac is just one of the quality makes that we often have in stock among our used vehicles. Each one has been thoroughly inspected and looked over. We only sell vehicles that are reliable and in great condition. Our knowledgeable staff would love to show you all of the pre-owned Cadillacs we have in stock right now at Bozeman Ford.
What Does Your Family Need?
What kind of vehicle does your family need? At Bozeman Ford, we have many types of used vehicles. If you are looking for a used Cadillac Sedan, a Cadillac crossover, or a Cadillac SUV, we often have them in stock. We have something for everyone, in all stages of life. To see our current inventory of used Cadillacs, look up Bozeman Ford's website. They are all listed there for you to see including all of the specs and details, including the asking price. Look now to see which Cadillacs are currently available!
Let's Talk
We would love to talk to you in person about our used vehicles, especially our used Cadillacs. Call us, email us, or feel free to drop by our dealership. We are conveniently located in Bozeman, MT, serving the entire Gallatin Valley. We can easily set up a test drive, show you our inventory in person, and go over all of the details, including financing. We can also service any of your vehicles in our incredible service center. We are a one-stop-shop for all of your vehicle needs!
Other Used Makes at Bozeman Ford
Including the Cadillac the following used cars are also available at Bozeman Ford.