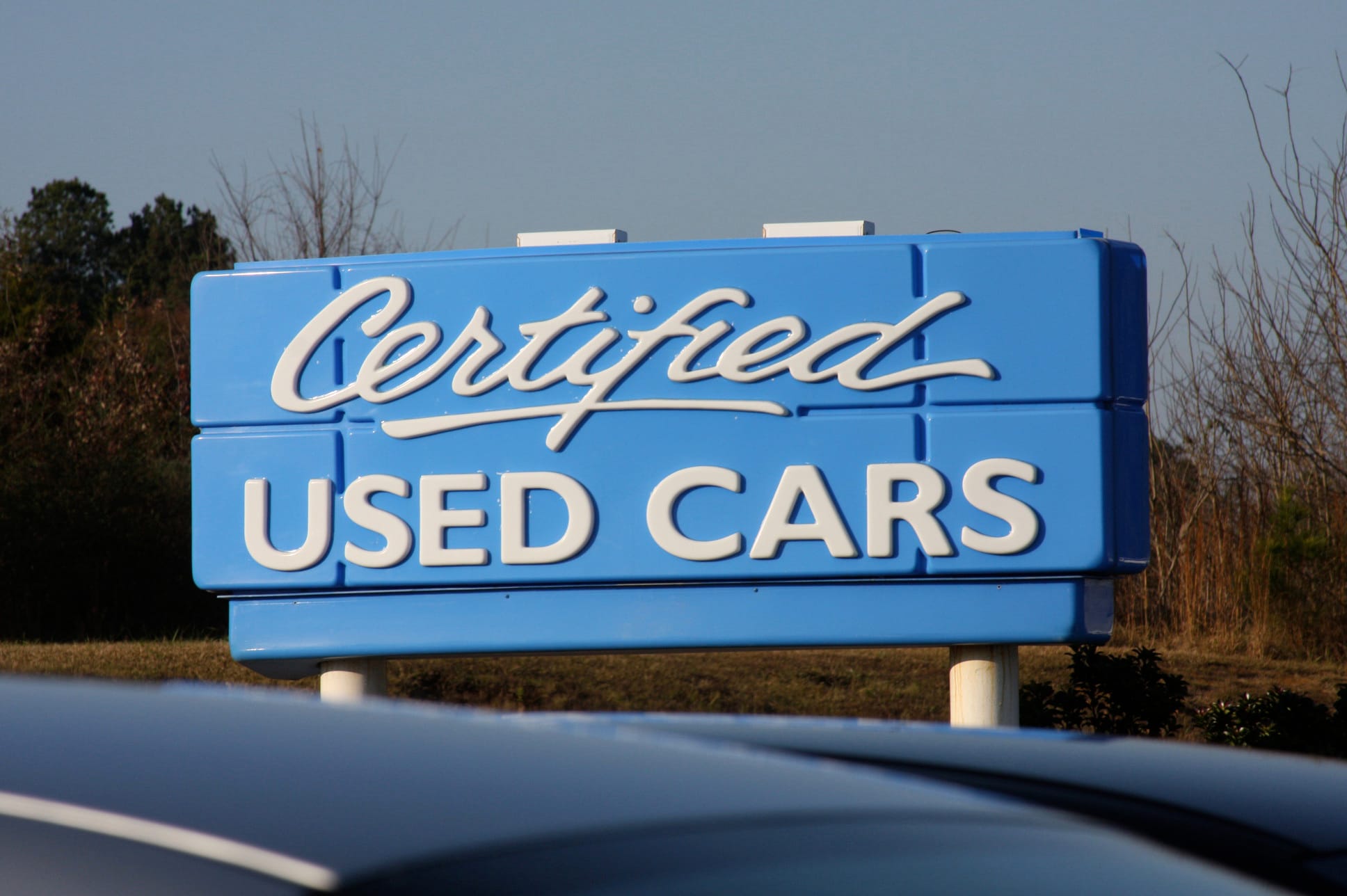 Looking for a great used Audi in Bozeman, MT? Take a look at Bozeman Ford's fantastic used car inventory! We are proud to offer an extensive list of quality used vehicles, in all makes and models. We frequently carry excellent used Audis and would love to tell you more about them. Our knowledgeable staff can answer all of your questions and work with you to find just the right Audi for your lifestyle.
Many To Choose From
We have many vehicles to choose from at Bozeman Ford, including used Audi vehicles. From Audi sedans to Audi crossovers and wagons, we have carried them all. If you'd like to see the full list of what we have currently available, you can easily look it up online. On our website you will find exactly what we have in stock now in our used vehicle department. Check out which Audis we have today. The list is frequently updated, so be sure to check back often and to act quickly if you see the Audi of your dreams. They go quick! All of the details and the price is clearly marked on our inventory list.
We Are Anxious To Hear From You
Our staff at Bozeman Ford is anxious to hear from you and to start working with you. Feel free to stop by Bozeman Ford at any time and we can show you our used car inventory in person. We can also set up a test drive, go over financing options, and help you with your search for a quality used Audi. You can also give us a call or shoot us an email. We will make sure you drive away from us in the perfect vehicle for you.
Other Used Makes at Bozeman Ford
Including the Audi the following used cars are also available at Bozeman Ford.