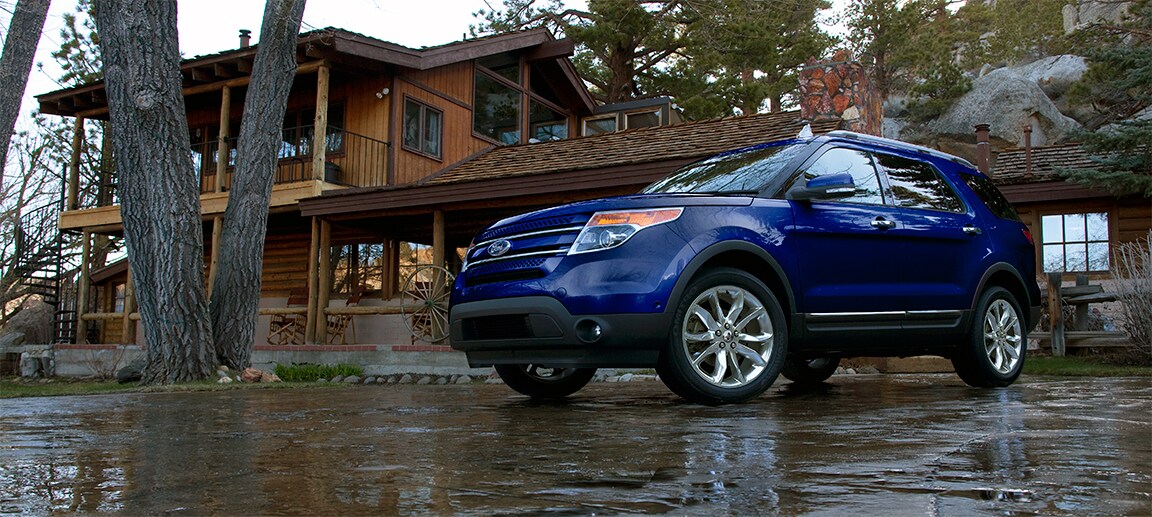 Big Sky Ford Shoppers Love Us
Finding a good deal on a Ford in Big Sky, MT can be as easy or as difficult as you want to make it.  For example, if a Big Sky Ford shopper decided to come over to Bozeman Ford to shop they can expect to get great customer service and a great deal.  However, if you decide to check out one of the other Ford dealerships in Montana, or any of the other Ford dealers around Big Sky, you may not get the same treatment.
Bozeman Ford has been focused on great customer service since the very beginning.  Several decades later you will find that things haven't changed much.  We still believe in putting our customers first, and we still believe that everyone should get a fair deal at our Montana Ford dealership.
Ford F-150 in Big Sky Area
Trucks are second to none when it comes to the Montana lifestyle.  So, it makes sense to settle in with one of America's favorite trucks, the Ford F-150.  So, if you are looking for a Ford F-150 in Big Sky, then you should absolutely come to us.  We have one of the largest selections of Ford F-150 in the state.
Ford Explorer, Edge and Expedition SUVs
While our Ford Truck selection is very impressive, we also have one of the most impressive selections of SUV in the area.  Our Big Sky customers really love our great selection.